"When we merge the world's largest ERP system – SAP –
with the Universal Source of Truth – Blockchain –
the result will be exponentially larger than the sum of the parts."


Founder UniSOT, Stephan Nilsson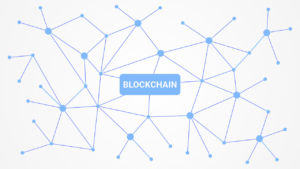 UniSOT is the first global Blockchain solution based on tight integration with Enterprise Resource Planning (ERP) systems, such as SAP and other major ERP and SCM systems. Its permissionless manner will allow unprecedented abilities for secure information exchange and secure information storage to companies and/or organizations all over the world.
For the first time and with the help of the open, public blockchain, UniSOT can now offer access to a reliable and secure "Universal Source of Truth" that all parties can use to handle the challenges in today's supply chain environment, such as increased globalization, faster pace of change, global traceability, information shortage and settlement costs, to name a few.
UniSOT is leveraging the very well established ERP Business Processes with the trust, security, immutability and tokenization that the Open Public Permissionless Blockchain technology provides.
Our mission is to enable free and secure information exchange between all parties, as well as an open decentralized storage network based on Blockchain technology.
UNISOT is incentivising each partner in the supply chain to be more efficient, more sustainable and more transparent in today's global and rapidly changing marketplaces by offering secure and efficient solutions based on blockchain and modern ERP-systems.
We aim to provide global Trust, Truth and Transparency between all partners in a value chain whenever they transfer information and intrinsic value, by solving the problems of access to reliable and up-to-date information.
We aim to provide secure and efficient software and hardware blockchain technology based solutions that are enabling companies to solve the increasing problems that every organization in the global supply chain encounters; lack of up-to-date reliable electronic information from other parties within the global supply chain.
We are inspired to reach every 17 of the UN Sustainable Development Goals trough openness, fairness and accuracy, and will contribute to build a sustainable and fair community.
We can prove that what you see, is what you get. No more, no less. We will implement this transparency and trust back into today's society. Our focus will always be to make our world a better place for each individual.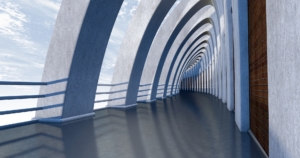 Become a UniSOT Partner
Join the UniSOT Network …